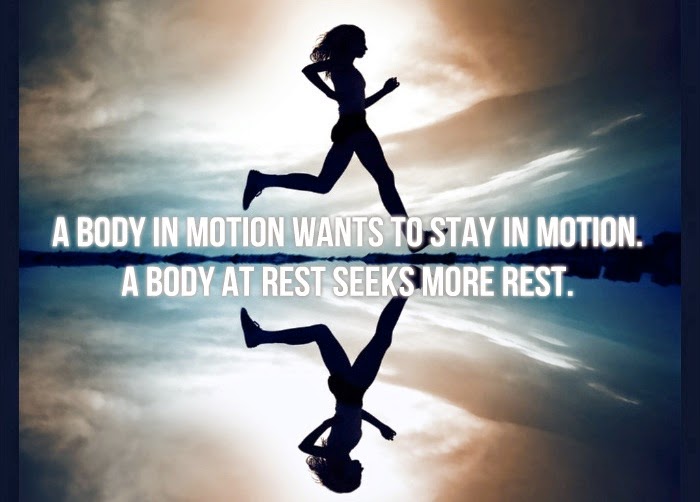 Training with me is a great way to achieve your fitness goals. You'll get expert instruction and work out effectively, efficiently and safely. It's also a great way to find motivation, inspiration and direction.
Many people take the initiative to go to the gym, but end up wasting time because they aren't sure about what they're doing. If you're going to expend your time and energy, you might as well get a return on your hard work and effort.
Taking a whole body training approach, I utilize compound movements that involve the upper and lower body in tandem. The program is geared around circuit and interval training, plus plyometrics, such as burpees and box jumps. I focus on strengthening the core (low back and abs), along with the upper and lower extremities. Together, we'll concentrate on improving your balance, coordination and agility, as well as strength.
We'll also work on developing your cardiovascular conditioning and stamina. After all, your heart is your most important muscle. You can't be fit without a strong heart.
My training methods are dynamic, challenging and fun. By continually employing different stimulus, these workouts are ever changing and never boring!
You can get a lot out of these training techniques. They are designed for success and results. The ultimate goal is improved health and fitness. But you'll also improve overall strength, speed, agility, balance, power and coordination.
I can't promise to add years to your life, but I hope to add life to your years.
Meet Sean
I have over 20 years of experience as a trainer, educator, consultant and coach. That experience is rooted by a strong educational background. I have a Bachelor of Science degree from Emerson College and numerous certifications, the most prestigious being my Certified Strength and Conditioning Specialist (CSCS) credential. The CSCS is granted by the National Strength and Conditioning Association (NSCA), the only nationally accredited certification organization in the country. A bachelor of science degree is required for CSCS certification.
After undertaking extensive study in anatomy, physiology, biomechanics and exercise science, I ultimately taught classes these classes at various colleges for World Instructor Training Schools.
However, my background goes beyond the theoretical and into the practical. I was an Assistant Instructor at the Krav Maga National Training Center in Los Angeles and taught self-defense classes at Cal State LA. I've also taught boxing and kickboxing to groups and individuals for many years. Additionally, I studied with renowned yoga teacher Rod Stryker in Los Angeles and, after working as his assistant, taught yoga for a number of years. As an avid cyclist, I have completed numerous long distance courses, including three century rides (100 miles). As part of my year-round training, I taught indoor cycling (spinning) classes for many years. I've been a runner all of my adult life and have completed a half-dozen marathons around the country. In short, I aim to practice what I preach.
Lastly, after training with Real Balance Global Wellness Serves, I became a Certified Health & Wellness Coach. I work with clients to help them eat wisely, move more, seek mindfulness, reduce stress, and pursue personal growth and development. The goal is to create high levels of awareness, a sense of purpose and a strong sense of personal responsibility that lead to greater health and wellness.
NSCA/CSCS
The National Strength and Conditioning Association (NSCA) is the only accredited certification organization.
The Certified Strength and Conditioning Specialist (CSCS) program was created in 1985 to identify individuals who possess the knowledge and skills to design and implement safe and effective strength and conditioning programs. A college degree is required for CSCS certification.
The credentialing program assures a higher level of competence, and raises the quality of strength training and conditioning programs administered by those who are CSCS Certified.
Accreditation from the National Commission for Certifying Agencies (NCCA) is perhaps the most significant factor in the credibility of the credential. NSCA is the only organization to have fitness-related credentials that have been nationally accredited.
Passing the challenging CSCS exam demonstrates a level of commitment to the industry and to a career of strength and conditioning, helps substantiate competency to others, and proves that an individual is qualified to perform the tasks expected of a professional.
By passing a difficult-to-obtain exam, those that hold the CSCS prove their credibility and gain an edge over those who have earned a less challenging and less respected certification.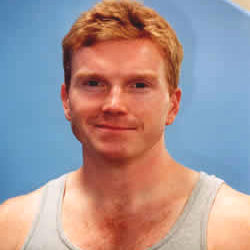 Sean Kennedy, CSCS
Certified Strength & Conditioning Coach
Certified Health & Wellness Coach
Next Steps...
Contact Sean now to start training, and transforming yourself, today!
Sean@MotionHealth.net
(310) 729-8008