Get in Motion! Stay in Motion!
I utilize an integrated, whole body approach that combines strength and flexibility, thus creating balance. Combining proper nutrition with cardiovascular conditioning helps to provide greater energy and good health. Exercise should be fun and enjoyable, making you feel alive and empowered. Together, we'll work to change bad habits, negative self-impressions and unlock your true potential.
My training techniques are designed to make you leaner, stronger and fitter. They are for anyone who wishes to improve 
their
 endurance, conditioning and athletic 
performance.
Small group 
training
 is ideal for those seeking some 
camaraderie or even a little competition
. Want to work out with 
friends or colleagues? Let me know!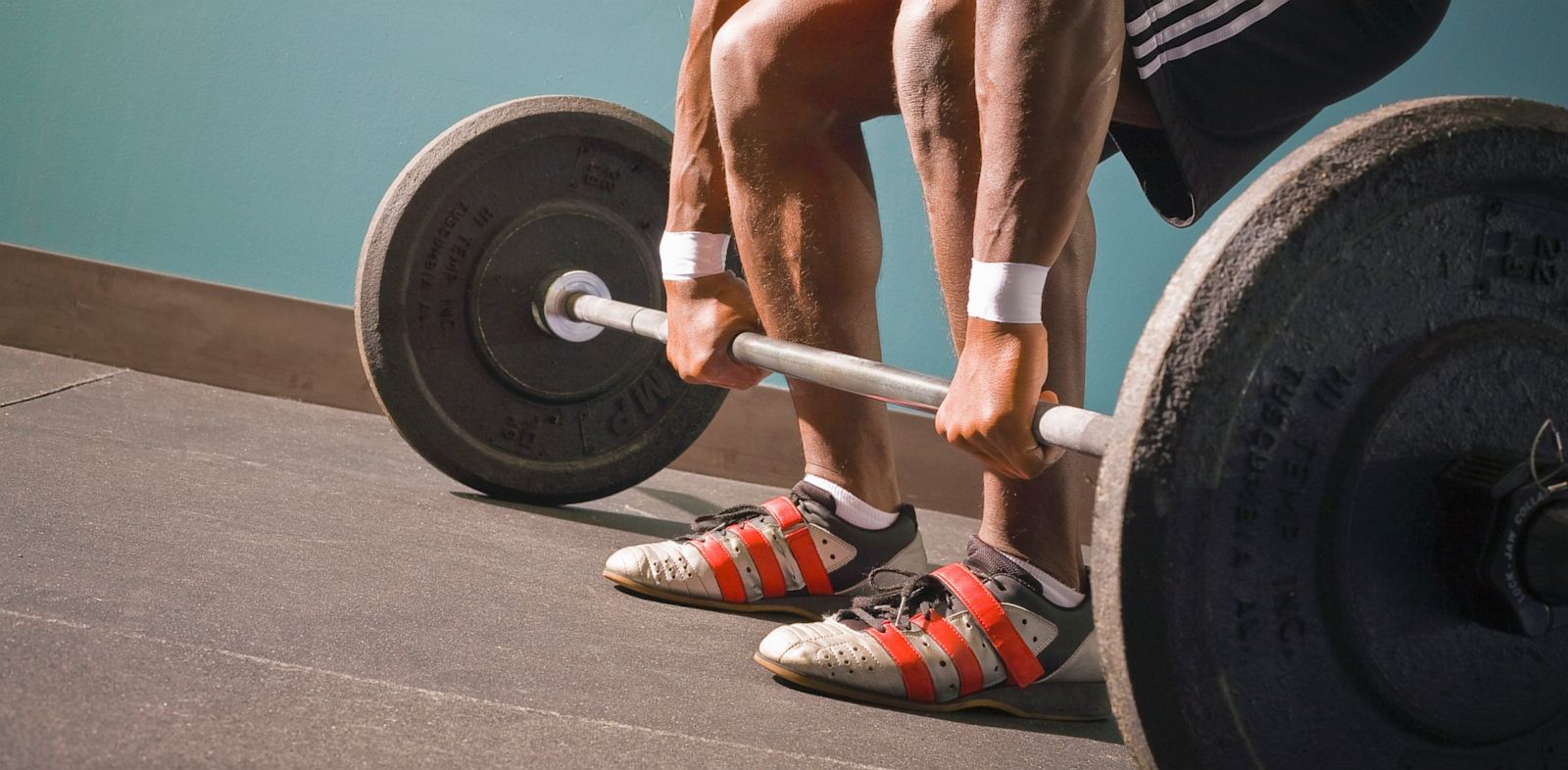 Next Steps...
Contact Sean now and get your personal workout program, or health coaching program, started today!
Sean@MotionHealth.net
(310) 729-8008
"Never put off for tomorrow, what you can do today."