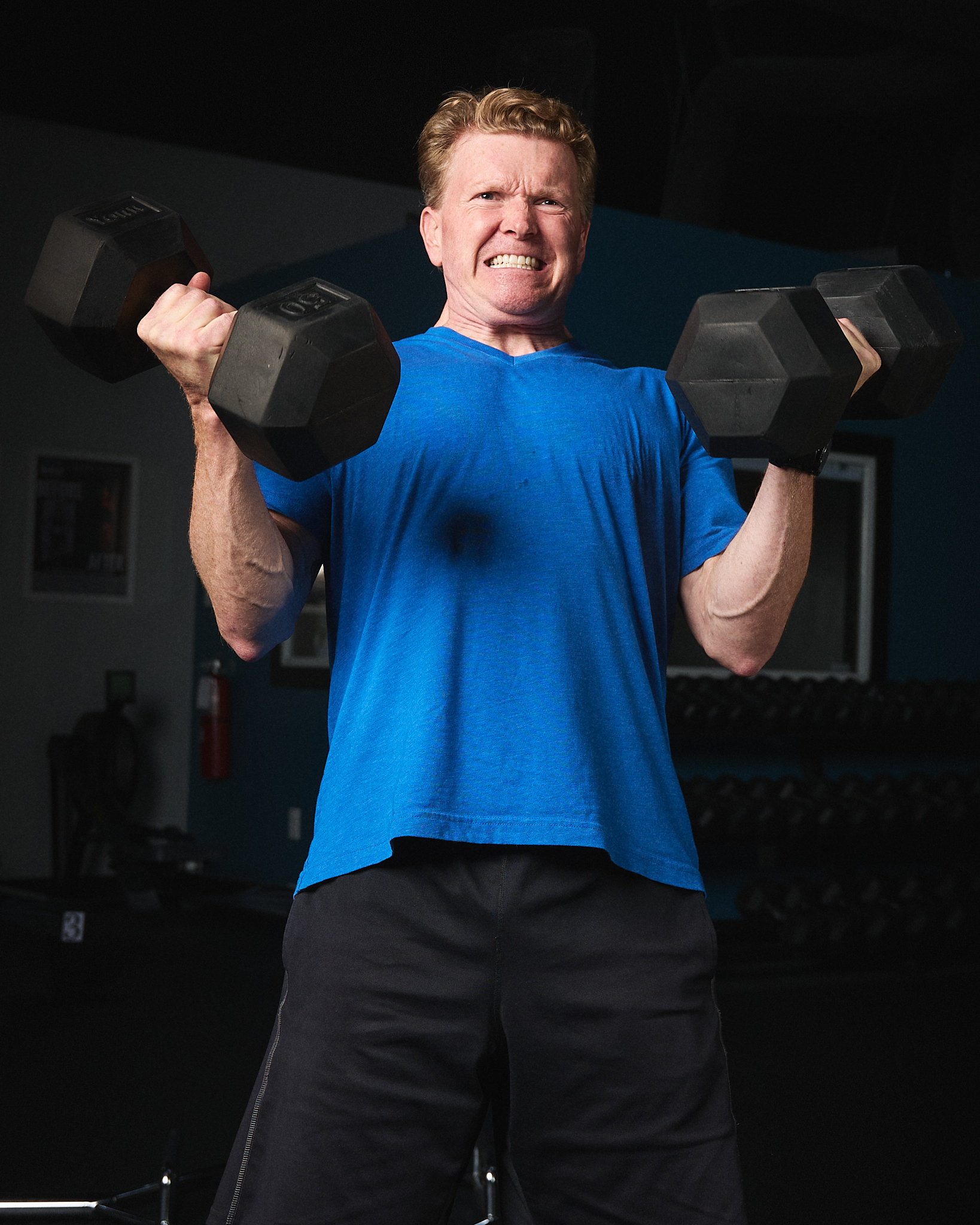 In addition to being a National Board Certified Health & Wellness Coach and a Certified Nutrition Coach, I have been a Certified Strength & Conditioning Coach for over 20 years. After living and coaching in LA for many years, I relocated to Florida, where my clients tend to be working professionals, athletes and even retirees.
My 20-plus years of experience as a trainer, educator, consultant and coach is rooted by a strong educational background. I have a Bachelor of Science degree from Emerson College and numerous certifications, the most prestigious being my Certified Strength and Conditioning Specialist (CSCS) credential. The CSCS is granted by the National Strength and Conditioning Association (NSCA), the first nationally-accredited certification organization in the country. A bachelor of science degree is required for CSCS certification.
After undertaking extensive study in anatomy, physiology, biomechanics and exercise science at UCLA, I ultimately taught these classes at various colleges for World Instructor Training Schools.
I'm proud to be distinguished as a National Board Certified Health & Wellness Coach by the National Board of Health & Wellness Coaching. If you need help addressing a lifestyle disease or associated health problem, please reach out to me. I'd be glad to guide you on your health journey.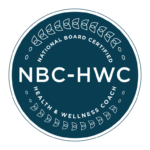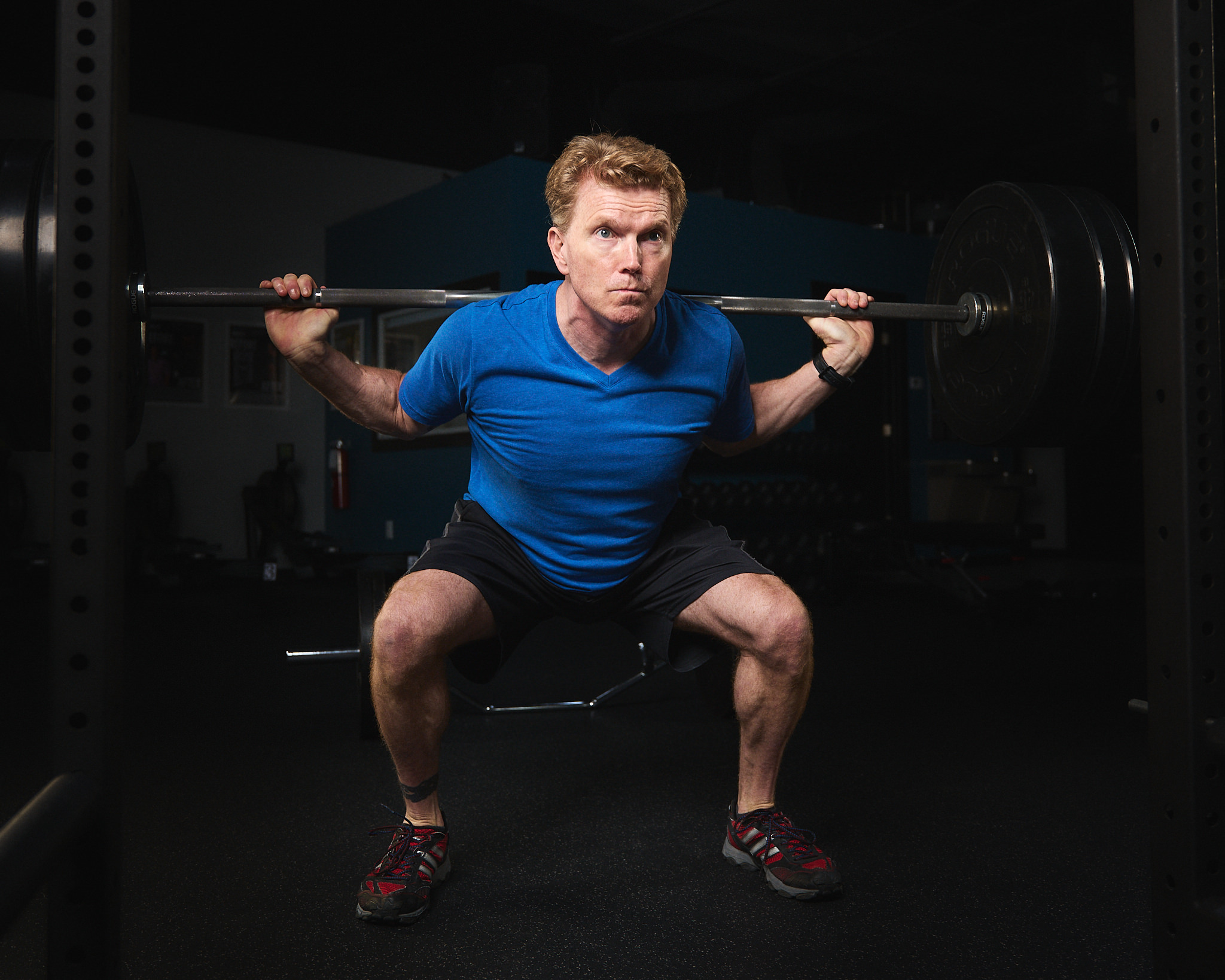 Training with me is a great way to achieve your fitness goals. You'll get expert instruction and work out safely, effectively and efficiently. It's also a great way to find motivation, inspiration and direction.
Many people take the initiative to go to the gym, but end up wasting time because they aren't sure about what they're doing. If you're going to expend your time and energy, you might as well get a return on your hard work and effort.
Taking a whole body training approach, I utilize compound movements that involve the upper and lower body in tandem. The program is geared around circuit and interval training, plus plyometrics, such as burpees and box jumps. I focus on strengthening the core (low back and abs), along with the upper and lower extremities. Together, we'll concentrate on improving your balance, coordination and agility, as well as strength.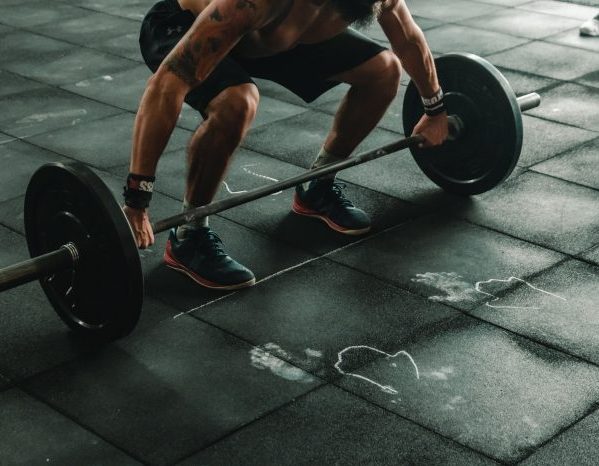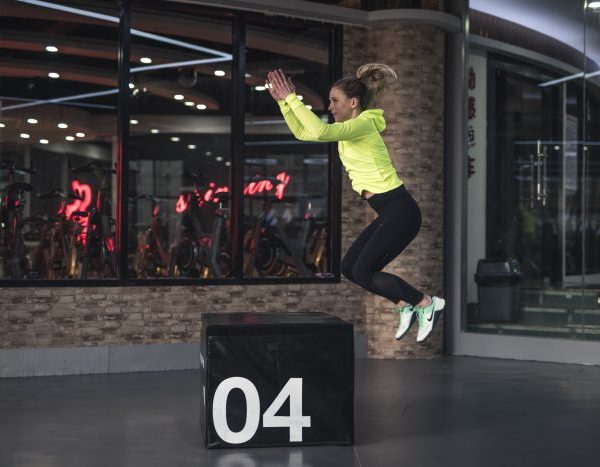 We'll also work on developing your cardiovascular conditioning and stamina. After all, your heart is your most important muscle. You can't be fit without a strong heart.
My training methods are dynamic, challenging and fun. By continually employing different stimulus, these workouts are ever changing and never boring!
You can get a lot out of these training techniques. They are designed for success and results. The ultimate goal is improved health and fitness. But you'll also improve overall strength, speed, agility, balance, power and coordination.
I can't promise to add years to your life, but I hope to add life to your years.