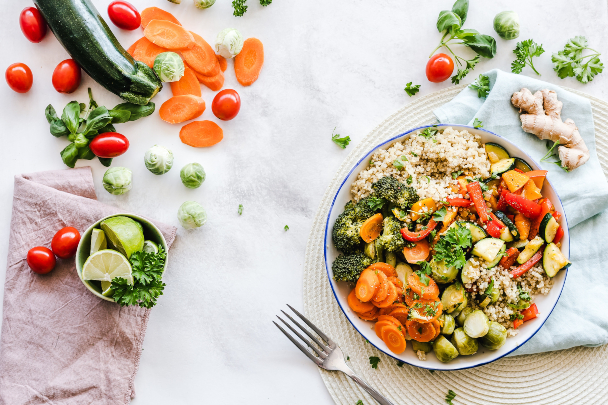 Nutrition coaching isn't just about nutrition; it's about changing behaviors and making better food choices. Coaching is about teaching, communicating, learning, analyzing, motivating, helping, planning, problem solving, brainstorming and guiding.
I help clients make better, healthier food choices. We'll focus on eating mostly whole foods, while eating much less processed foods. We'll work on behavior change, particularly creating new good habits, while jettisoning old bad habits. We'll work on improving your nutrition so that you can be as healthy, active and vibrant as you want to be. We'll focus on setting goals and getting where you want to go.
I'll give you the tools and strategies to make more-informed choices, and help you translate knowledge into action. I'll encourage you to be more self-aware and more mindful when you eat. We'll also work on ways to counter stress, anxiety and fear, which can cause us to make poor food and other choices.