Health & Wellness Coaching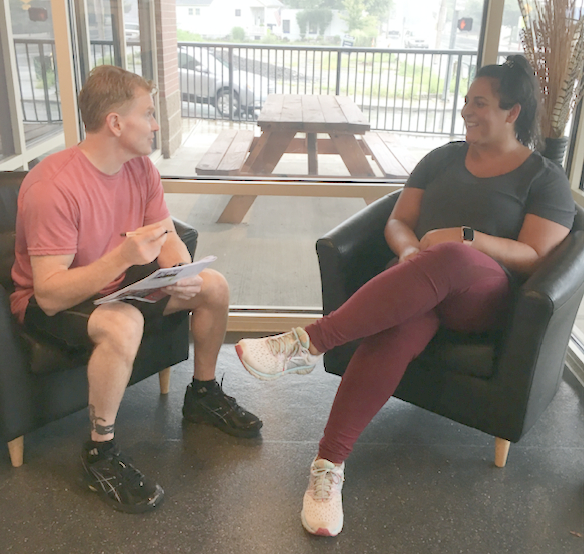 As a Certified Health & Wellness Coach, I am a supportive mentor who helps clients shift their behavior toward healthier habits. Whether the goal is losing weight, improving eating habits, reducing stress or boosting energy, I support my clients in developing sustainable lifestyle changes.
By addressing all facets of wellness – diet, physical activity, social connection, stress reduction and emotional health – I take a holistic approach to health and help my clients make the lifestyle changes that can allow them to feel their best.
As a Health Coach, I am trained to ask the right questions and support my clients in making sustainable lifestyle changes that can lead to improved well-being.
If you are interested in weight loss, my experience as a Certified Health & Wellness Coach can help. Years of evidence proves that people do not lose weight through exercise alone. You must change your habits and lifestyle.